Photo Booth Hire Derbyshire
Looking in hire photo booth in Derby? It's Social provide photo booths hire for corporate events, weddings, parties and retail spaces in Manchester and throughout the UK. Our open style photo booths allow others to watch guests having fun and are great for entertaining your guests at your event, creating beautiful photos in seconds.
We have a wide range of products available including; Photo Booths, GIF Booths, Boomerang Booths, Video Booths, Slow Mo Booths, Green Screen Booths and Hashtag Printers.
Let us make your next event social!
Our sleek photo booths are a great addition to your wedding or party. We use the best equipment available to make sure every photo delivers outstanding image quality and vibrant colours.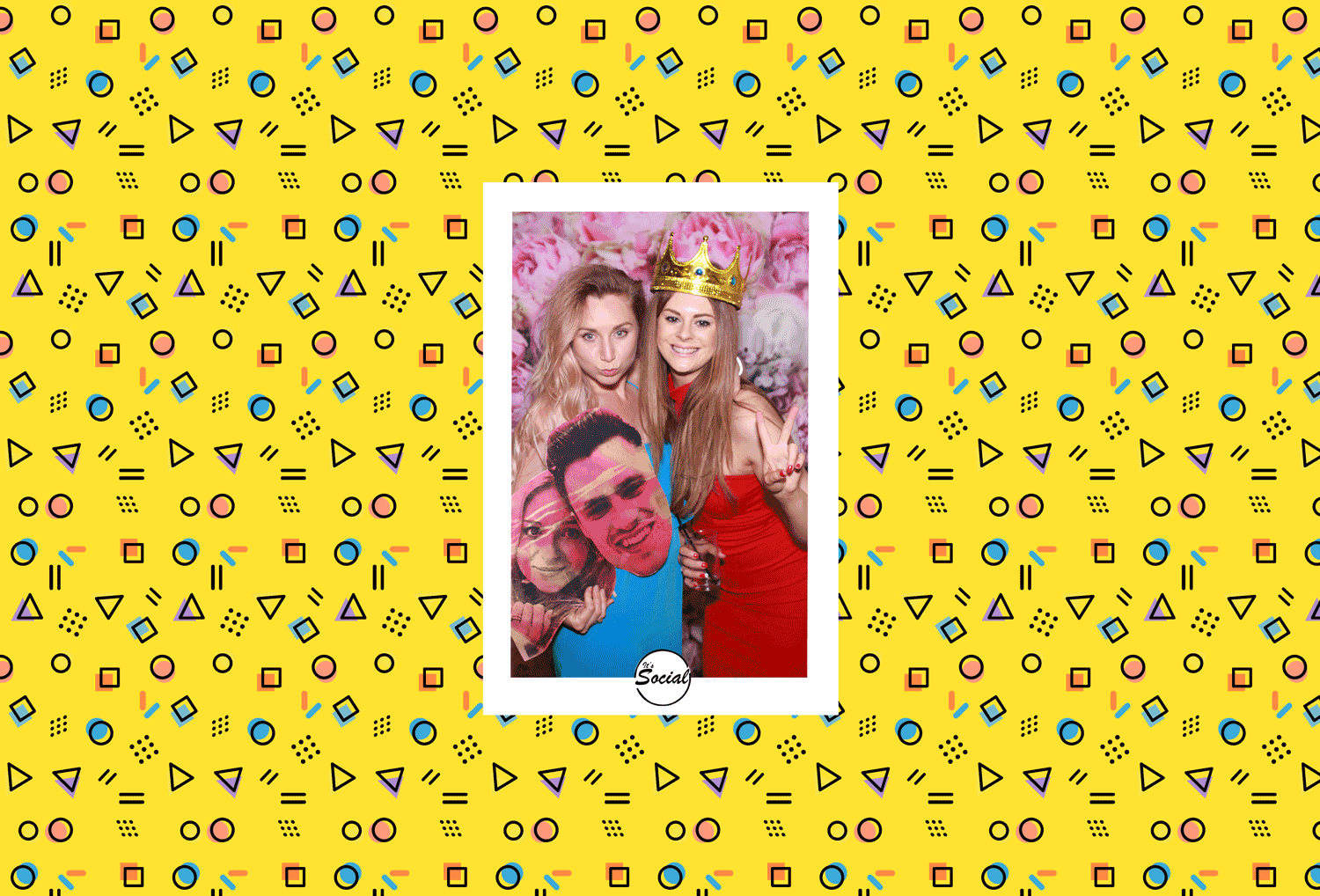 Our Gif Booth takes four different photographs and combines them into a moving image which users can share via Facebook, Twitter or Email.
Our Wifi enabled Boomerang Booth records a short video and loops it in a forward and rewind motion, allowing your guests to relive the experience forward and backward all at once.
From intimate weddings to large corporate events, our hashtag printers allows you to turn your guests Instagram and Twitter pictures into stylish prints in seconds! Our printer finds images when a unique hashtag is used, allowing your guests to print them out there and then at your event.
Derbyshire Hire
We provide photo booth hire throughout Derby city and surrounding areas such as; Amber valley, Bolsover, Chesterfield, Derbyshire Dales, Erewash, High Peak, North East Derbyshire and South Derbyshire. No matter where your event is, we will be there! So please do get in touch.