Boomerang Booth Hire - How it works
BOUNCE BACK THOSE MOMENTS WITH OUR BOOMERANG BOOTH
Our Wifi enabled Boomerang Booth records a short video and loops it in a forward and rewind motion, allowing your guests to relive the experience forward and backward all at once.
All of our booths are social media friendly. No matter what the event, your guests will be able to share their images via Facebook, Twitter or email directly from the booth.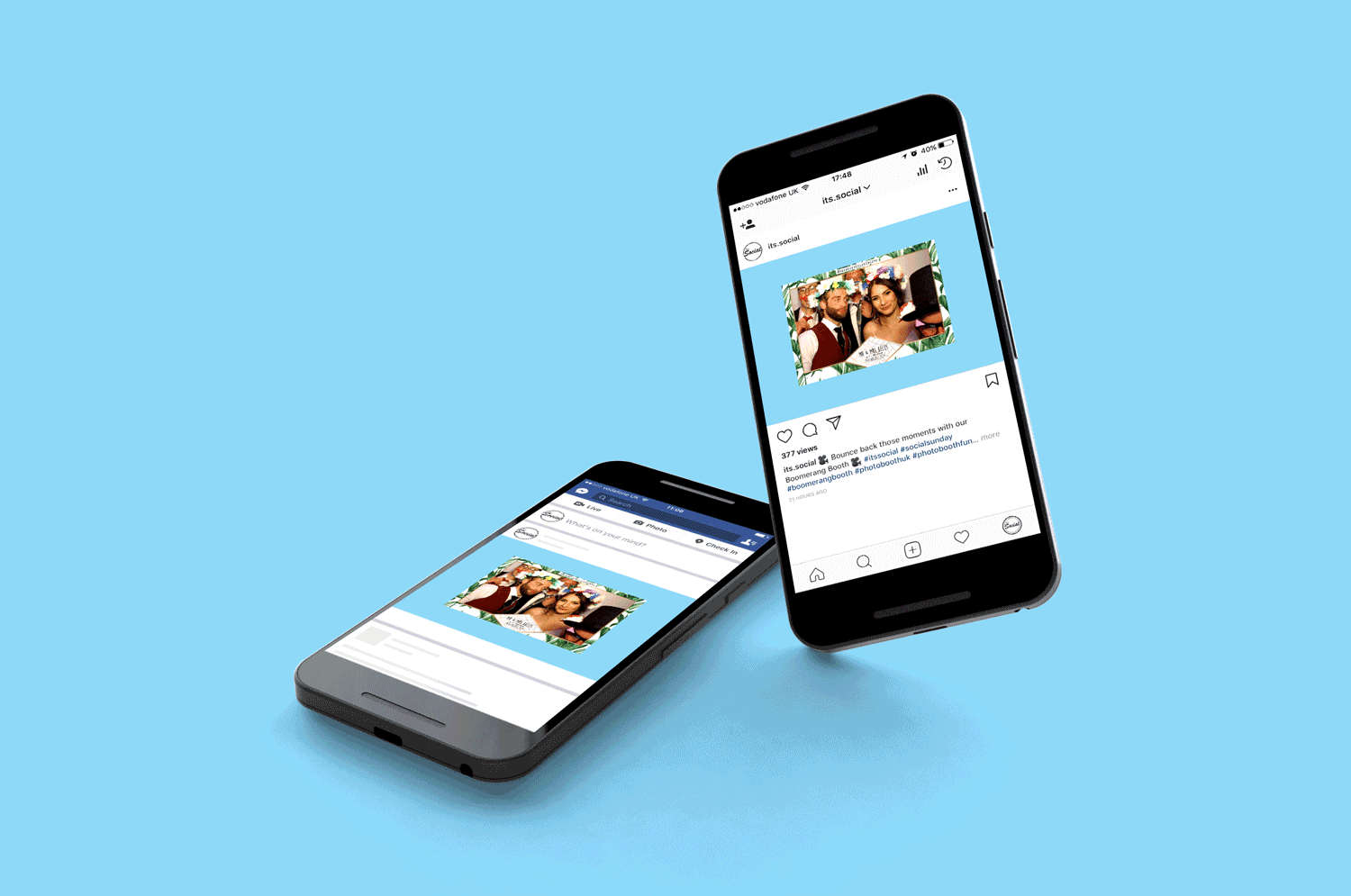 No Wifi at your venue? No problem! We can supply a 4G hotspot so your guests can still post to social media.
We will deliver the booth to you, set it up and stay with it too. Our Representatives offer support when needed and are there to assist when needed.